Used extensively for distribution in the UK and the Republic of Ireland, Low Loaders are the ideal vehicle for many road haulage applications. The key advantage of using Low Loaders is the additional height available offering the ability to carry legal loads up to 3.6m.
​
Our fleet is commonly used for:
Plant and Machinery.

Concrete slabs and building products.

Concrete, Machinery, Construction Elements.

Vehicle transportation.

Agricultural and Industrial Equipment.
Fully Licenced and Insured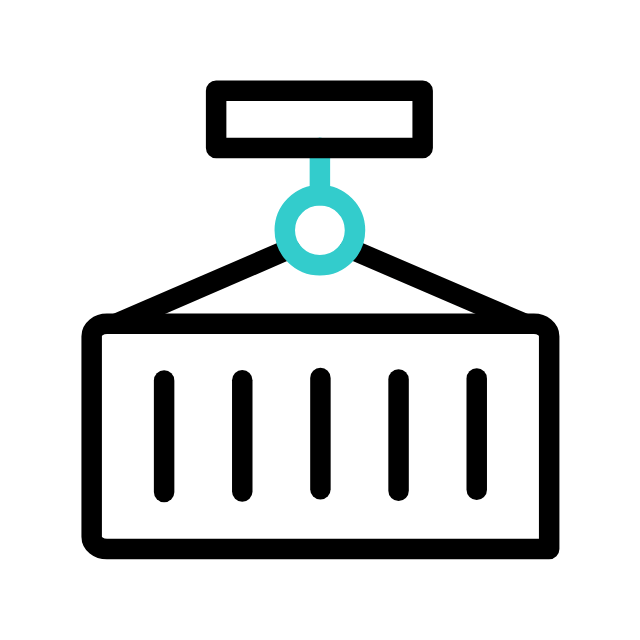 All Types of Loads Carried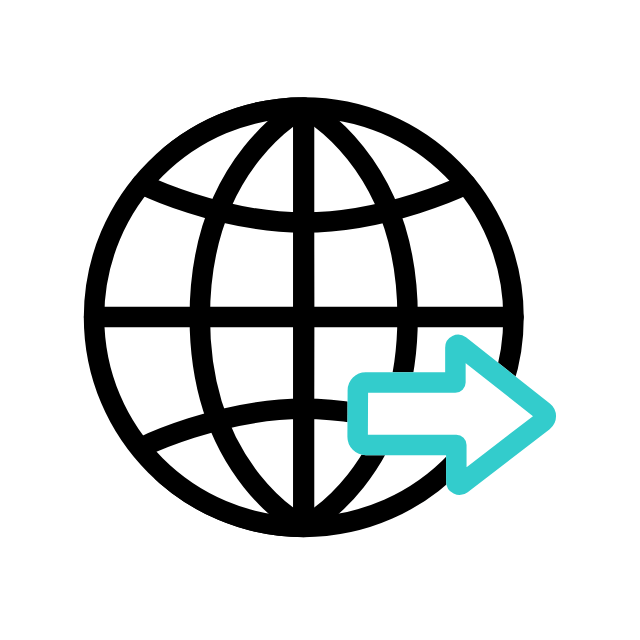 Satellite and GPS tracking
A semi-trailer with two drops in trailer height allowing the trailer bed to be extremely low compared to normal trailers, the Low Loader is ideally suited for plant and machinery transport as well as your Heavy Haulage requirements.
​
The Benefits of a Low Loader include:
A low trailer bed in comparison to conventional trailers.

Suitable for abnormal loads such as plant and machinery transport in addition to heavy haulage requirements.

Extendable Low Loader Trailers are strong and robust and can transport a 60 tonne payload, including abnormal, wide, and out of gauge equipment for all types of industries.

Fitted with the latest low-loader equipment, including hydraulic flip ramps, outriggers and heavy-duty winches.

Full range of extendable trailers available from 45' to 70'.
​
Whatever the load, BM Transport have the trailer to match your requirements; whether it's for transporting excavators, rubber track machinery, containers, fabricated steel, or civil engineering items. We can offer a full range of extendable trailers from 45' to 70',
All of our trailers have air suspension and brakes and are fully serviced and maintained to the highest standard, so you can be rest assured that your load is in safe hands.
​