At BM Transport Ltd, our friendly and reliable service is augmented by our range of haulage options which includes Flatbed trailers. We are able to offer Flatbed trailer services in the UK and Ireland which can be utilised for a wide range of customer needs.
​
These include the delivery of commodity products:
Steel, Wood, Heavy Industry

Concrete, Machinery, Construction Elements

Industrial Goods, Automotive

Agriculture, Horticulture

Plant Hire, Packaging
Fully Licenced and Insured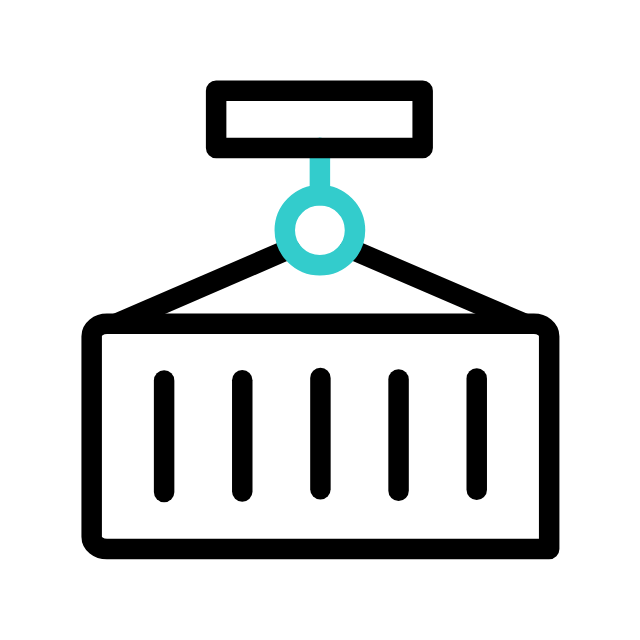 All Types of Loads Carried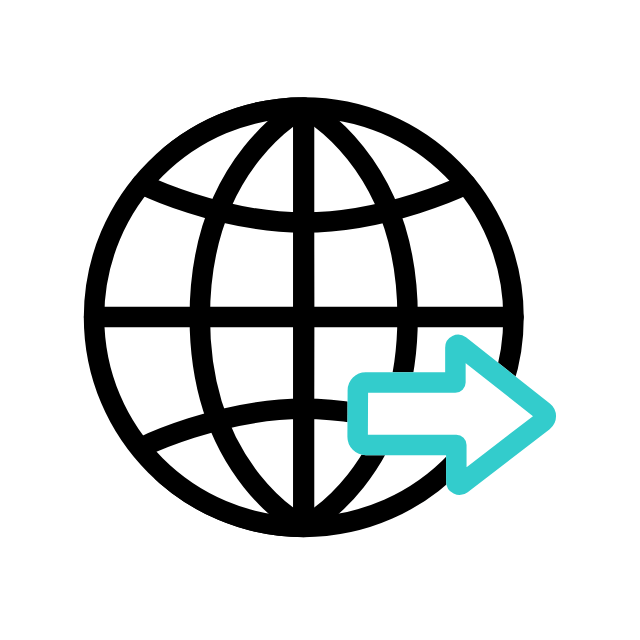 Satellite and GPS tracking
As the name suggests, flat trailers are designed to be flush which means that they can be loaded on to with a good deal of ease. Because the trailer is entirely flat, pallets can loaded efficiently by forklift operators, for instance. The level bed which makes up the body of the trailer can be accessed from all sides because it has no sides or roof. As well as allowing for the rapid and convenient loading of goods, especially in yards which are not purpose built for large consignments, flatbed trailers are just as easy to unload once they reach their delivery destination.
​
The modern flat trailers in the fleet at BM Transport are often used to transport heavy loads for our customers, especially when they are not particularly delicate. Although consignments can, of course, be covered to protect them from the elements, they are the preferred option for the delivery of robust goods, like construction industry products, which can stand being outside. They are also a good choice for abnormally sized loads which might need more room than would be available on a closed body lorry.
Our experienced office team will be able to assist any customers who might have a difficult or oversized delivery that needs to be arranged. As you might expect from a professional haulier like BM Transport, all of the drivers who are trained to operate our flatbeds are also fully trained in load security as well as the relevant health and safety regulations.