At BM Transport Ltd, our modern fleet of road haulage vehicles includes a variety of Extendable Flatbed trailers. Extendable trailers are very versatile as they can haul many different shapes of freight.
​
Ideally suited for abnormal or long loads including:
Long Steel, Wood, Heavy Industry

Large Concrete structures like bridge beams

Heavy Machinery, Large Construction Elements

Large Industrial Goods, Automotive

Agriculture, Horticulture

Plant Hire, Packaging
Fully Licenced and Insured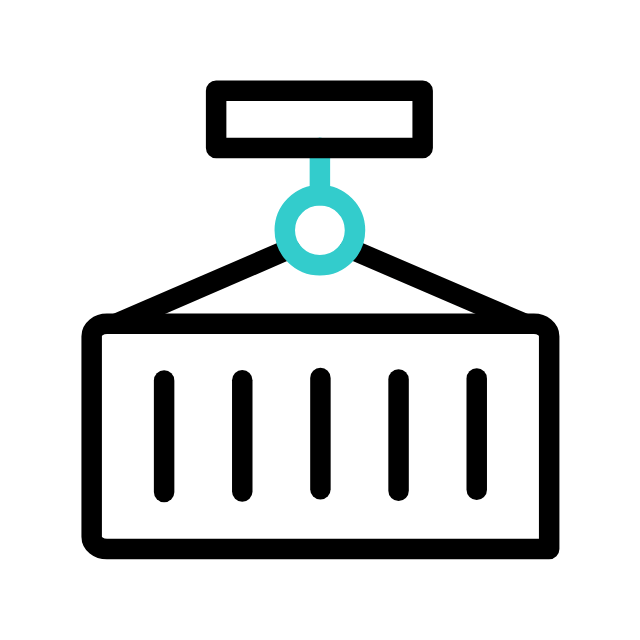 All Types of Loads Carried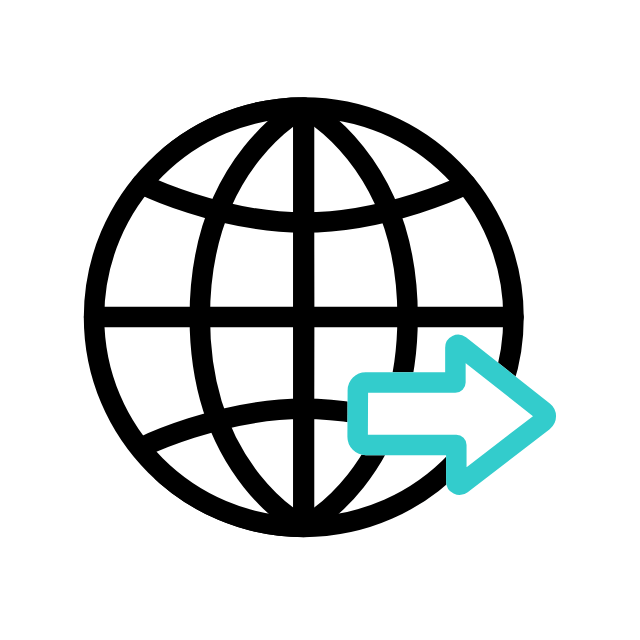 Satellite and GPS tracking
Extendable flatbed trailers have the added functionality to be extended in order to accommodate very long material. These have the capability to be extended up to 21 metres long, in lieu of a fixed trailer which is only 13.6 metres long.
Heavy and abnormal loads – are no problem with this part of the BM Transport haulage fleet.
​
The Benefits of Extendables are:
Can be extended up to 21 metres long, in lieu of a fixed trailer which is only 13.6 metres long.

Manufactured from high tensile steel materials

Trailer can be easily extended or retracted to suit each specific load

Ideal for heavy or abnormal loads
​
Given that many of our Irish-based export customers use extendable flatbeds for their deliveries to the UK and that these need to be transported over the Irish Sea, the choice of extendable flatbed trailers makes perfect sense.
​
Remember that our UK-based distribution network is ready to pick up another load at the other end. Furthermore, for UK-based companies wishing to make deliveries to Ireland, the reverse can be said.
​
Just ask one of our friendly and professional staff to make the arrangements for you. We are happy to help, no matter what sort of flatbed you might need to specify.