Used extensively for distribution in the UK and the Republic of Ireland, Euroliners are the ideal vehicle for many road haulage applications. The ability to gain access to the loading area through the sides, back doors and roof means that they are perfect for jobs that require multiple pickups and drops in addition to crane offloading.
​
Our fleet is commonly used for:
​
Steel, Wood, Heavy Industry, Insulation.

Concrete slabs and building products.

Concrete, Machinery, Construction Elements.

Textiles, Retail Goods.

Food, Fruit and Veg, Confectionery, Animal Feed.

Pharmaceutical, Chemicals, Medical Devices.

Furniture.

Steel, Wood, Heavy Industry, Insulation.
Fully Licenced and Insured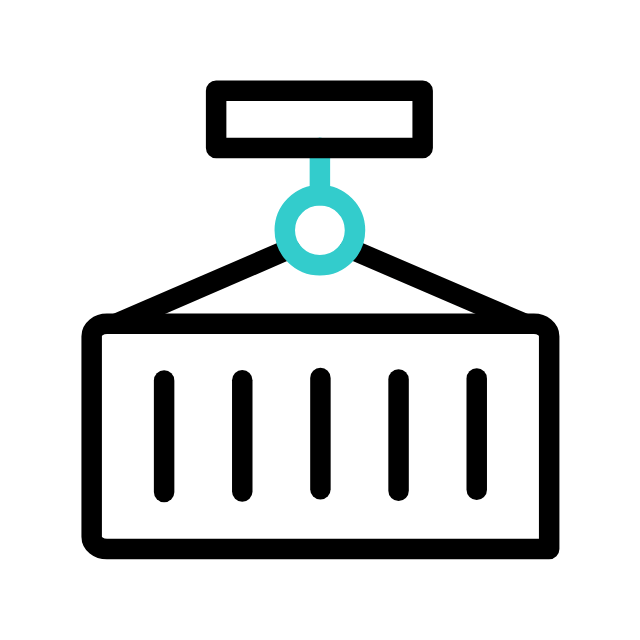 All Types of Loads Carried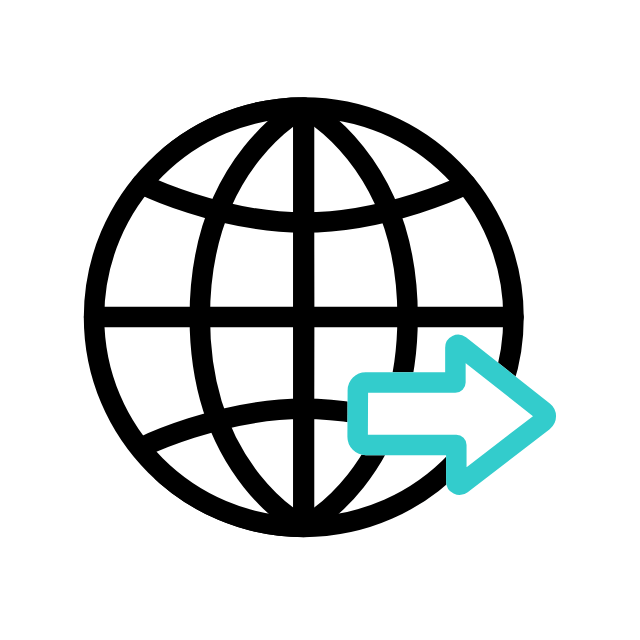 Satellite and GPS tracking
At BM Transport Ltd, we are often faced with clients who need just such collections and deliveries carried out and the use of our modern euroliners, driven by our experienced and professional drivers, means that these vehicles often fit the bill. Because they can be loaded from the roof and the back as well as the sides they are a preferred option when deliveries and pickups will need to be made from locations without dedicated loading bays which are geared up for regular access by lorries.
​
The flexibility of this kind of road haulage vehicle means that cargo handling becomes easier, too. This means that they are perfect if the consignment being loaded is an abnormal shape or delicate, for instance. All the operative has to do is to simply lift the curtain cover at the side, pushing the supporting stake to one side, if necessary, and load the goods on board. Once completed, all that is needed is to readjust the stake, ensure that the consignment is secured inside, close the curtain and head off. Because this takes so little time, a curtain-sided lorry is perfect for doing this sort of thing repeatedly with either full or part loads. On the other hand when products need to be loaded through the roof by crane the roof simply rolls back to allow access for loading, and then slides back when the loading is finished. It is then secured by the driver and taken for delivery.
​
All our euroliners are 13.6m long and with varying internals heights of 2.55m to 3m leaving us capable to provide equipment capable of transporting a wide variety of goods.