At BM Transport Ltd, we provide both Standard & High Articulated Curtainsiders, all with a loading height of 3 meters. This allows for maximum accessibility and ease of loading as trailers can be loaded through the rear doors and sides.
We provide delivery of a wide range of goods and products including farm supplies, vegetables, industrial goods, timber, food, alcoholic beverages, textiles etc.
Our Curtainsider Trailer Service is available throughout Ireland, the UK and Europe.
Fully Licenced and Insured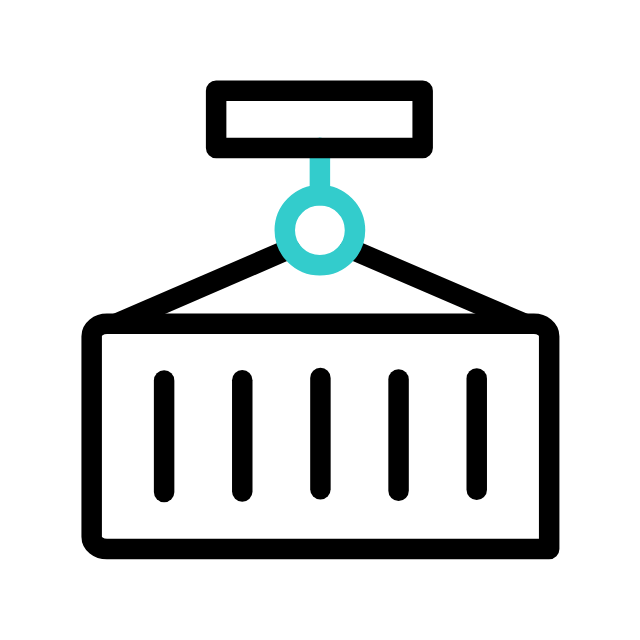 All Types of Loads Carried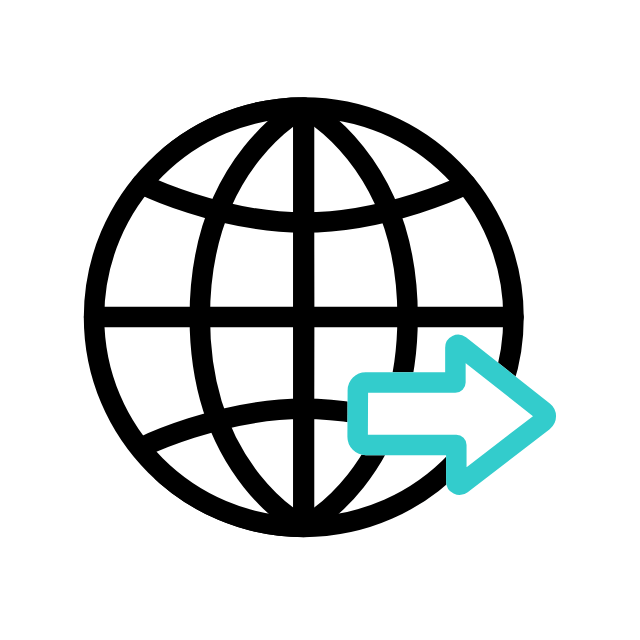 Satellite and GPS tracking
The Benefits of the Curtainsiders are:
​
Flexible loading options

Can be loaded from the back or sides

Suitable for abnormal or delicate cargo loading

Rapid loading for ease of delivering full or partial loads
​
All our Curtainsiders are 13.6m long and with varying internals heights of 2.55m to 3m leaving us capable to provide equipment capable of transporting a wide variety of goods.