Designed to cover a number of different customer requirements, our rigid trailers can be either box or flatbeds. Rigid box trucks are multi-purpose and tend to be used for finished manufactured products whereas flatbed rigid trucks are ideal for heavier loads which can be exposed to the element such as building materials.
​
Our Rigid fleet is commonly put to use for:
Steel, Wood, Heavy Industry, Insulation

Concrete, Machinery, Construction Elements

Textiles, Retail Goods

Food, Fruit and Veg, Confectionery, Animal Feed

Pharmaceutical, Chemicals, Medical Devices

Furniture
Fully Licenced and Insured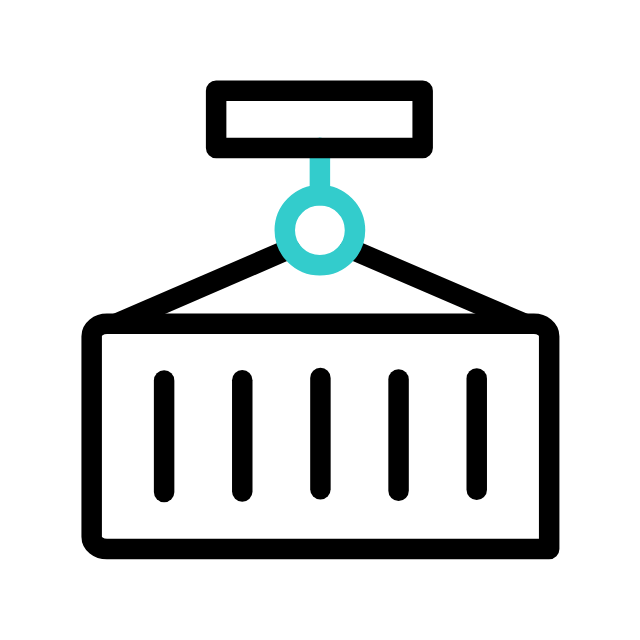 All Types of Loads Carried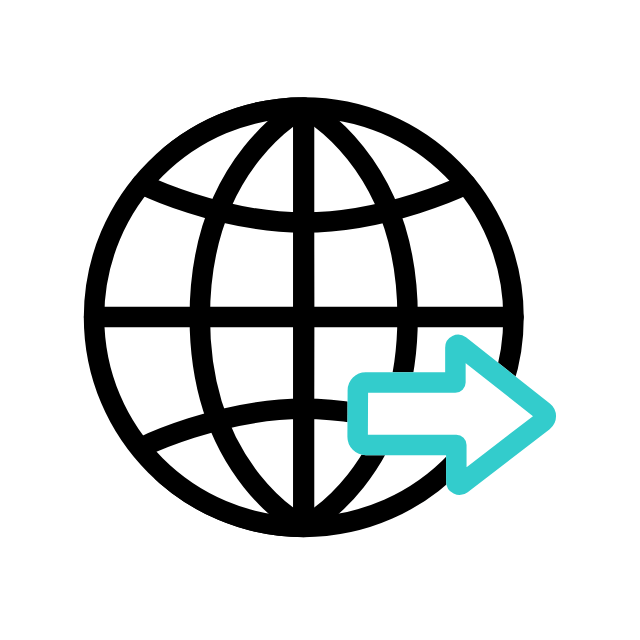 Satellite and GPS tracking
One of the mainstays of any professional haulage company, Rigid Trucks are used to fulfil a wide variety of our customers' needs and are ideal for one-off logistical jobs.
​
The Benefits of Rigid Trucks include:
Fitted with updated technology for efficient and reliable service​

Can be either box or flatbeds to meet a variety of requirements.

Ideal for heavier loads which can be exposed to the elements such as construction materials​

Suitable for multi drop deliveries especially when being ferried over the Irish Sea.
​
​
​
​